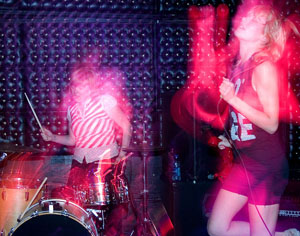 We have a pair of tickets to giveaway to Sunday's Mika Miko/Quintron and Miss Pussycat/Ty Segall/Audacity/DJ Jonathan Toubin show at Thee Parkside. This one is not to be missed!


To enter, just email mikamiko@epicsauce.com by noon Sunday.
And when you email, let us know if it is cool to add you to the epicsauce weekly wooot email list. We think you will dig the ad-free / no allegiance flavor.